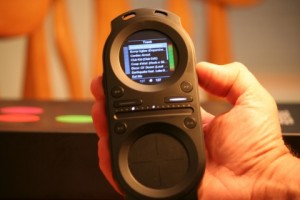 Posted on December 31, 2013 by djpip27 in Uncategorized.

Firstly, sorry we've been quiet in 2013 – we haven't forgotten about the community for users of the original Pacemaker Device. We continue to see new people join and share knowledge in the forums and we've got 245 members to date. We've also seen continued interest in the first beta firmware which was launched back […]

Continue Reading... 6 Comments.