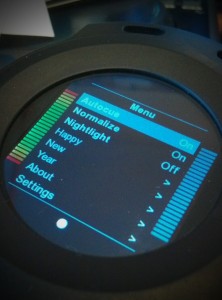 Posted on December 31, 2012 by djpip27 in News.

We launched this community website for the Pacemaker Device approximately 80 days ago. Since then we've had 540 people download the new beta firmware for the Pacemaker, 163 people join our new dedicated forums producing a total of 313 contributions of posts and sharing knowledge, mixes, help and advice so everyone can keep on mixing. […]

Continue Reading... 5 Comments.