Happy New Year! – 2014 is upon us.
Posted on

djpip27

on

December 31, 2013
Firstly, sorry we've been quiet in 2013 – we haven't forgotten about the community for users of the original Pacemaker Device.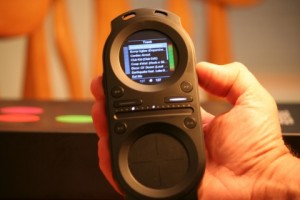 We continue to see new people join and share knowledge in the forums and we've got 245 members to date. We've also seen continued interest in the first beta firmware which was launched back in .
The Pacemaker Music team continued to develop and focus on the Pacemaker application for the BlackBerry PlayBook as well as on the BlackBerry 10 platform in 2013 and the plan has always been that many of the enhancements which are developed for this product will hopefully make their way back to the original Pacemaker Device at some point.
2014 is set to be a great year – and whilst I can't say when we'll have more detailed information for you about future updates, rest assured we haven't forgotten the original device owners. As soon as I have something to share, it will be announced here and on our Facebook page.
From myself (Pip – djpip27) and the Pacemaker Music Team, I wish you all a wonderful 2014. Lets Mix!