A Look Back at 2012 – Happy New Year!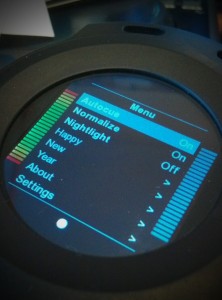 We launched this community website for the Pacemaker Device approximately 80 days ago. Since then we've had 540 people download the new beta firmware for the Pacemaker, 163 people join our new dedicated forums producing a total of 313 contributions of posts and sharing knowledge, mixes, help and advice so everyone can keep on mixing. We are sure that there are more Pacemaker Device owners who haven't found us yet so if you know someone who owns a Pacemaker Device then make sure you point them in this direction.
Make sure you like us on Facebook too to keep up with any announcements.
From all of the Pacemaker Device Admins:
We wish you a happy new year and hope you have a great 2013!